Behind the Men and Women,
Behind The Badge
Our Story
Organized in 1988, Silver & Gold was the vision of Cleveland Police Sergeant Thomas Diemert and local businessmen Robert Uffman. Thomas Diemert continues to serve as General Manager. Originally designed to support police personnel, the Silver & Gold quickly expanded its Mission to include fire fighters and EMS personnel.
Mission
The Mission of Silver & Gold, Inc. is to foster public support and goodwill
for Northeast Ohio Safety Forces in the communities in which they serve.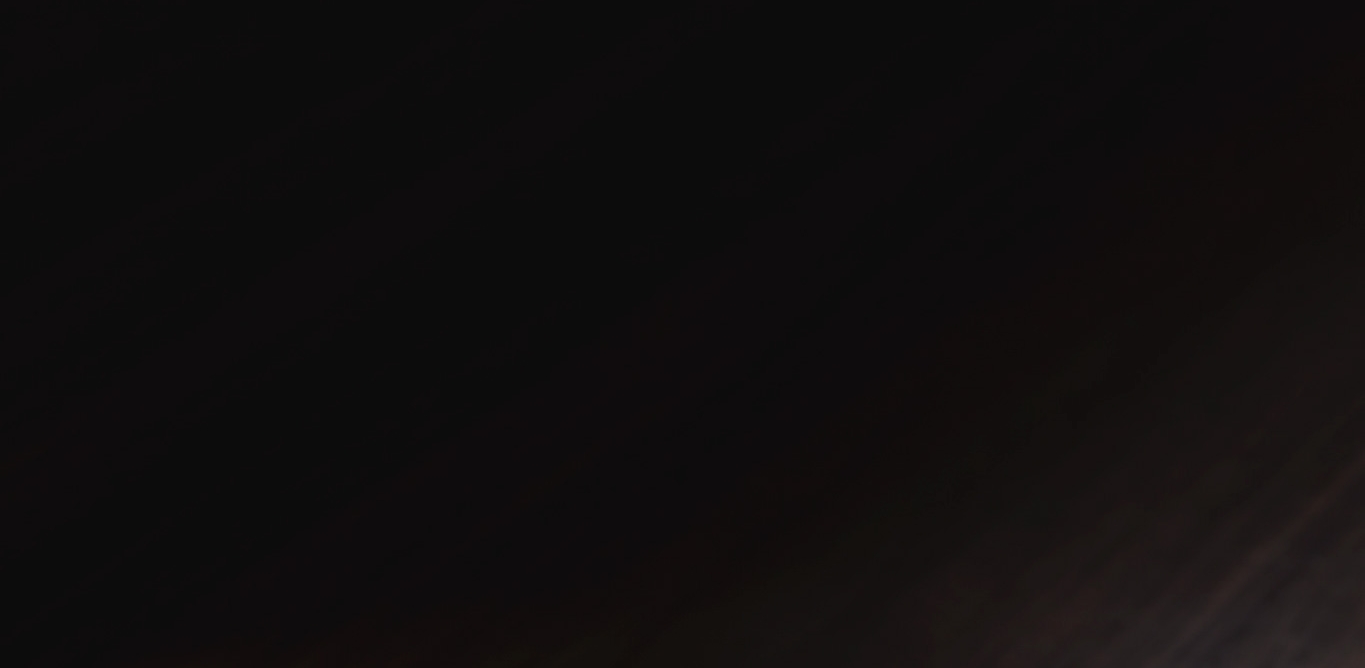 Membership
Membership in the Silver & Gold, Inc. is open to persons of good character interested in supporting the Safety Forces in Northeast Ohio.

Applications may be obtained by contacting us at info@silverngold.org or calling
216-696-GOLD (4653).

All applicants must be approved by the Board of Directors to become members.

Annual Individual dues are $70.00 payable in January of each year. Dues will be pro rated based on the date of approval of membership.

Annual Corporate Dues are $120.00 and will cover three members of the corporation.
Leadership
Officers
General Manager – Tom Diemert

President – Tim Leahy

Vice President – Jim Herron

2nd Vice President – Mark Grcic

Treasurer – OPEN

Recording Secretary – Sally Templeman
Board of Directors
Ed Licht

Mel Lowe

Judge Ralph Perk
Donations
Silver & Gold Inc. is an Ohio non-profit corporation and is recognized by the IRS as a charitable 501(c)(3) organization eligible to receive tax-deductible contributions.
To make a donation, mail your check to:
Silver & Gold Inc.
2249 Payne Ave.
Cleveland, Ohio 44114
Contact Us
Have Questions, Comments, or Suggestions? Send us a message using the form below